Welcome to Tamworth Family Dentists
Tamworth Family Dentists is a family oriented dental practice in Tamworth NSW with a strong emphasis on preventative dental care so you and your family can smile for life.
We understand that dental visits are often a scary experience for you or your little ones. So we have made our practice as comfortable as possible, but more importantly we take the time to ensure you are comfortable.
During our consultation we take the time to explain everything to you, provide you with different options and full treatment costs where possible.
So come visit us and let our family take care of yours.
We are a preferred provider for HCF and CBHS. Please click on the icons below for more details
Hicaps availability: process your claims on the spot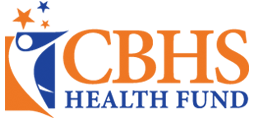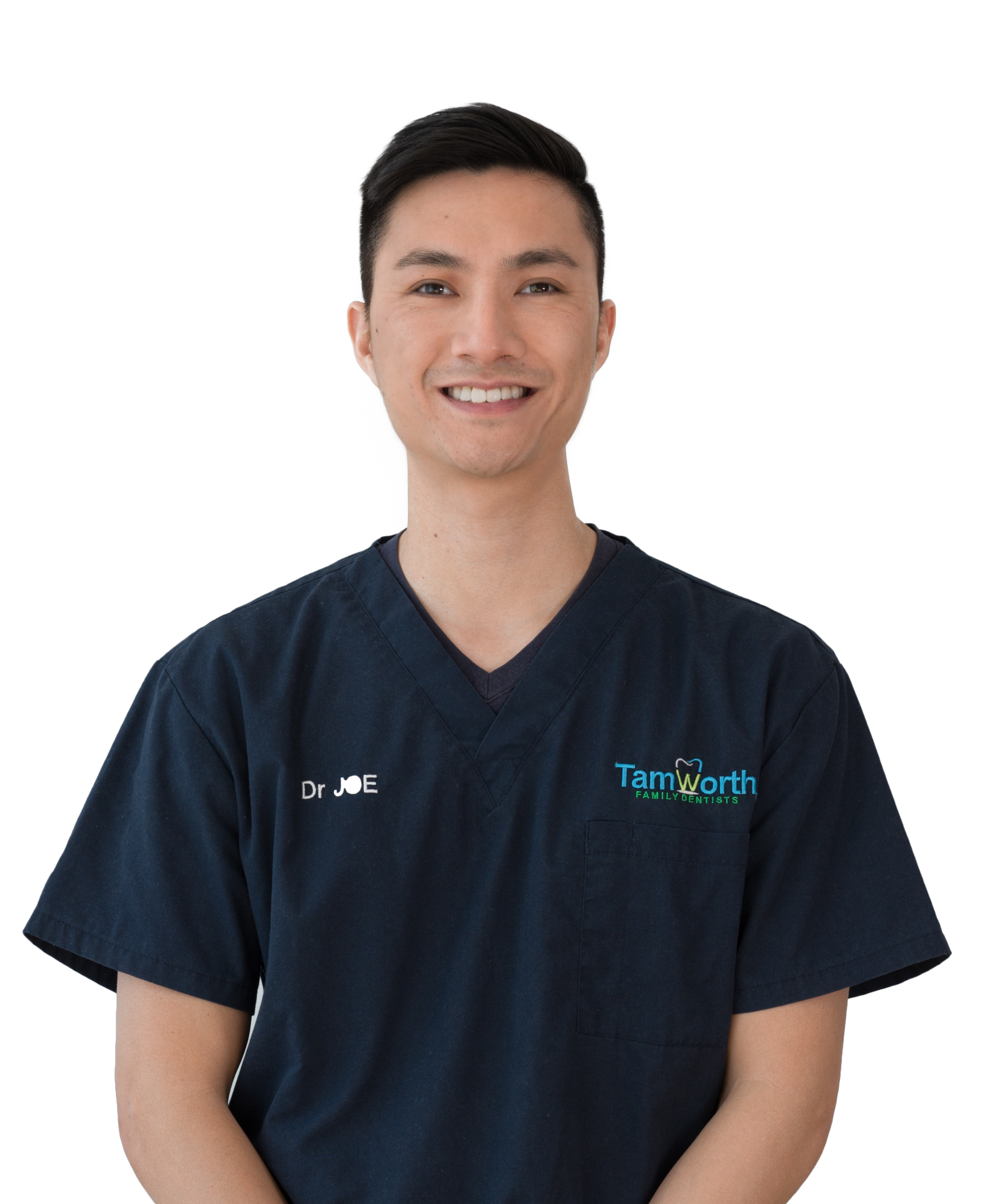 "Everyone smiles in the same language."
— Mother Teresa
Our Services

Checkup and Clean
See us every 6 months to detect problems early…


Dental Restorations
Teeth may require fillings because of decay, toothbrush wear, grinding…


Root Canal Treatment
A tooth is protected by a hard layer of enamel, then a softer layer…


Children's Services
Our philosophy is to make the dental experience for your children as fun as possible so they…


Cosmetic Veneers
Sometimes we are not happy with our smiles because of inherited traits, staining from use of…


Crown and Bridge
A tooth can be severely weakened by tooth decay, root canal therapy or when it has…


Teeth Whitening
Teeth can discolour from various agents and factors including consumption of food and drinks, smoking, certain medications and…


Dentures
Dentures are often referred to as plates, and are a simple way to replace single or multiple missing teeth…


Fissure Seals
Teeth have natural groves on the biting surfaces called fissures which can trap food…


Mouth Guards
Custom fitted mouthguards made by a dentist are an essential item before playing sports where injuries can occur…