Welcome to Tamworth Family Dentists
Tamworth Family Dentists is a family oriented dental practice in Tamworth NSW with a strong emphasis on preventative dental care so you and your family can smile for life.
We understand that dental visits are often a scary experience for you or your little ones. So we have made our practice as comfortable as possible, but more importantly we take the time to ensure you are comfortable.
During our consultation we take the time to explain everything to you, provide you with different options and full treatment costs where possible.
So come visit us and let our family take care of yours.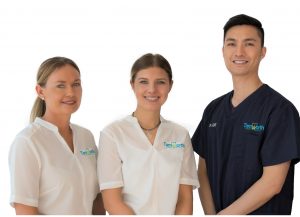 Our Team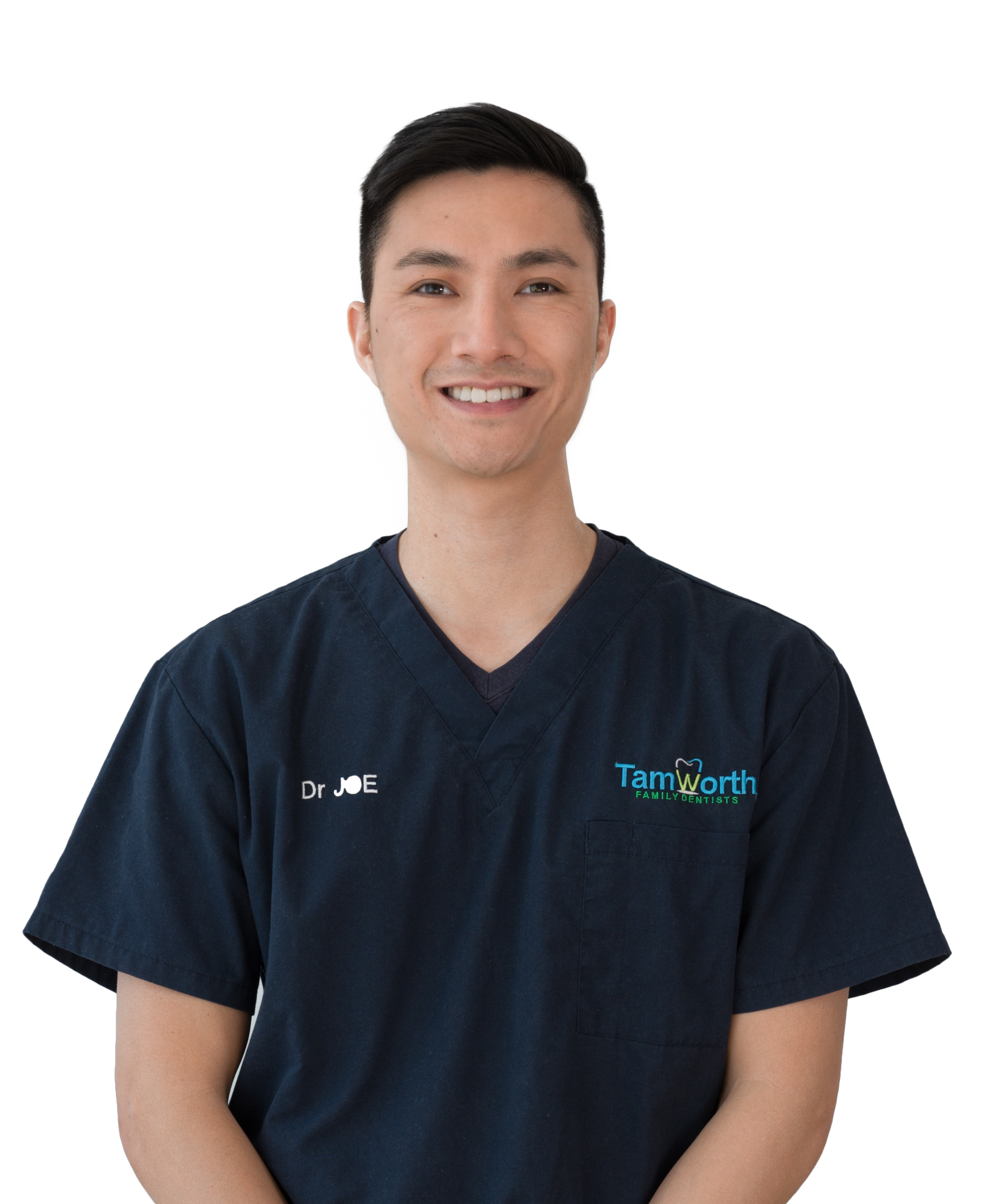 Dr Joseph Lam
Dr Joseph Lam (Joe) was born in Vietnam and came to Australia in 1989 when he was 6 years old. He is fluent in English and Vietnamese and came in the top 0.3% in his HSC year. He completed a degree in Software Engineering at UTS in 2005 but after working for a year, did not feel fulfilled. He decided on Dentistry which he completed in 2010, because he loves interacting with people and making them happy. "There is a sense of gratification you get when someone who comes in pain and walks away comfortable, or when they are unhappy with their smile and you can make them smile again." Having worked in both city and country practices he has decided to settle down in Tamworth as he enjoys the country lifestyle.
Dr Lam believes in minimal intervention or conservative dentistry and believes the handpiece is the last resort. He believes the most important aspect of dentistry is empowering the patient by providing them with information, and that this is especially prudent in preventative dentistry. In addition, Dr Lam believes effective dental anaesthesia is essential to performing pain free dentistry. "I enjoy travelling, especially skiing (which I'm not good at) holidays. I'm scared of needles myself so I'm very gentle when I administer them! I support the Canterbury Bulldogs; I'm going to get a bit of flack for that wherever I go."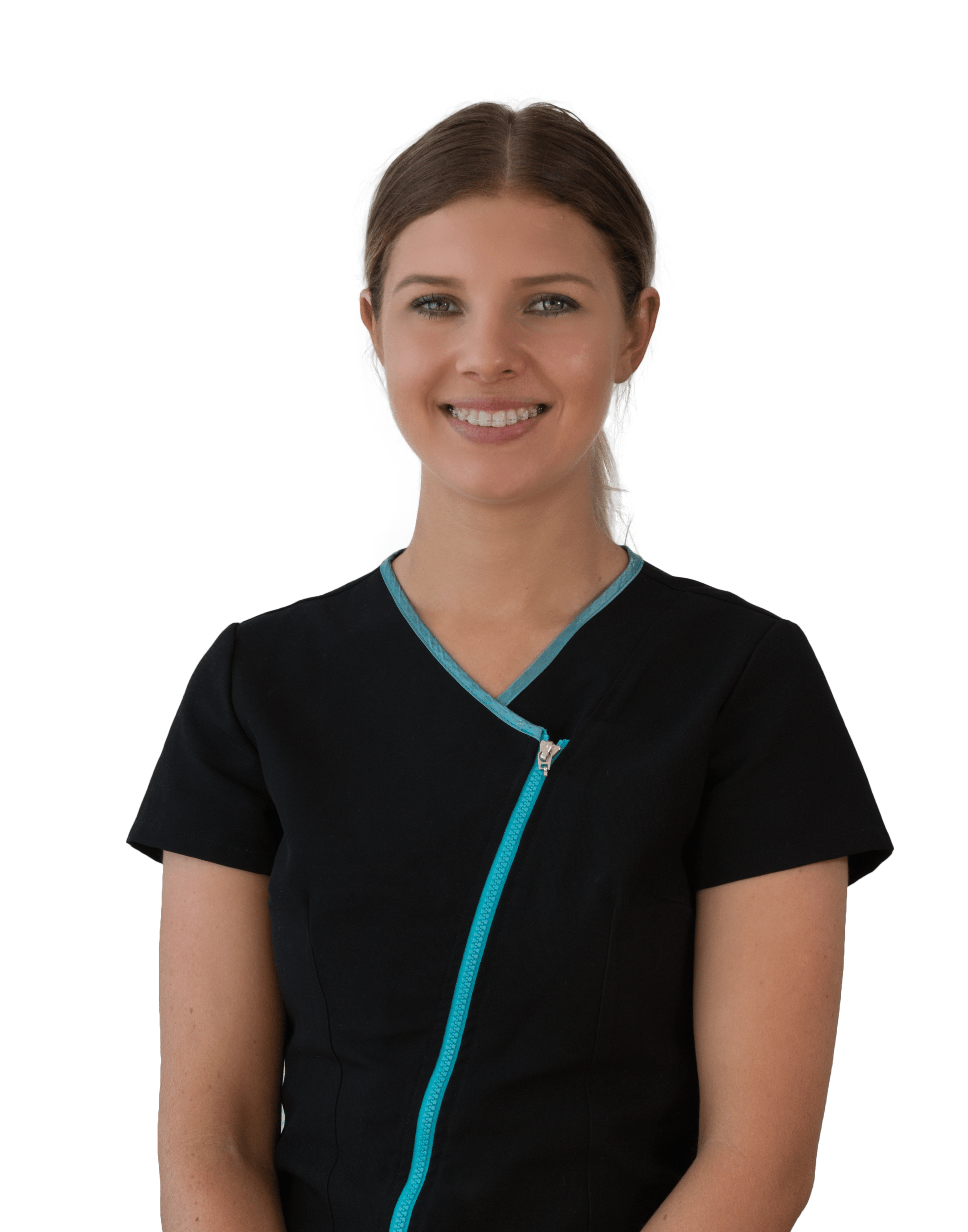 Isobel
Isobel is a local, born and raised in Tamworth and has completed the HSC in 2014 at Oxley High School. She has strong ambitions and interest in the dental field as she enjoys playing a positive role to assist in improving the health and wellbeing of the community.
In Isobel's free time she enjoys participating in sports and fitness, music and socialising with friends and family. Isobel has a bright and bubbly personality and loves interacting with new people.
Our Philosophy
Patient comfort is our number one priority; gentle dentistry and good anaesthesia make for a good dental experience
Treat the cause not just the symptom; prevent future problems through forming a partnership with our patients where our knowledge will help patients take control of their dental health
Involve our patients in the treatment process by giving them different choices
Conservative and preventative
Minimally invasive treatment where possible, following a caries management system that does not always involve a drill
The latest technology and excellent infection control to provide a safe environment for patients
We are a brand new practice in Tamworth, established in 2015. We are a family friendly practice with modern clinics where your children can enjoy games on our iPads while you have a coffee.
We couldn't have done it without our friends at:
Sirona
Lloyd Sign Co
Joyce Sarkis Designs
We would also like to thank Dr Ramesh Sivabalan for his support and time. Dr Richard Wise for helping us find our feet with his support and generosity.
As a personal thank you, the practice would like to thank Dr Lam's parents, brothers, family, friends and staff who have helped him on this journey.